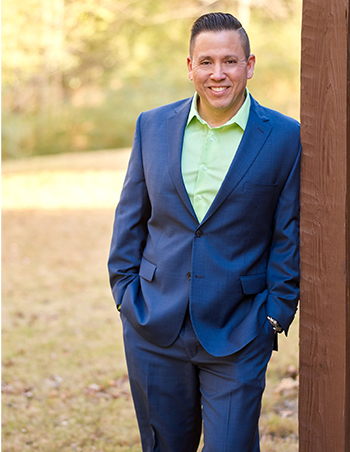 Mike Ciccarelli
Senior Franchise Consultant
Recognized as a TOP 10 Franchise Coach by The Franchise Consulting Company.
Mike is dedicated and committed to coaching those who are considering business ownership or diversifying their existing portfolio by educating and exposing them to different franchise opportunities that truly align with their financial, lifestyle and career goals. He has coached executives in transitions, military veterans, first generation Americans, entrepreneurs and folks who are simply burned out on their unfulfilling corporate careers who are seeking a change through the benefits of self-employment…If you are interested in "Franchising" your business, Mike can help you determine if franchising is the right growth path for your business and help you save time and money in getting your business franchised the right way.
Besides being a Certified Franchise Consultant, Mike offers "first-hand experience" with over 28 years of being in the franchise industry as a successful multi-unit franchisee, master franchisee and a corporate executive with some of the leading franchisors in the industry. Mike has been recognized as a TOP 10 Franchise Coach by The Franchise Consulting Company, successfully helping hundreds of investors find the right "fit" franchise business or diversify their business portfolio. His focus will always be to educate you to understand how to navigate the extensive franchise world and to leverage the franchise due-diligence process so that you can make an "informed business decision". His process is never about pressure or selling you a franchise, you have the ultimate decision on determining what's right for you… "My process is about making sure that franchising is a fit for you first and then educating and exposing you to the "right fit" franchise model."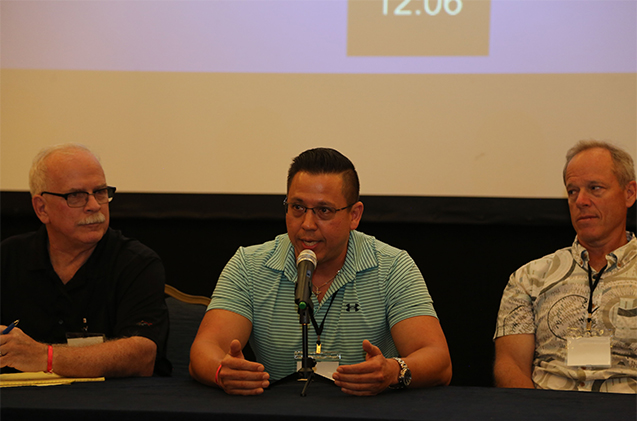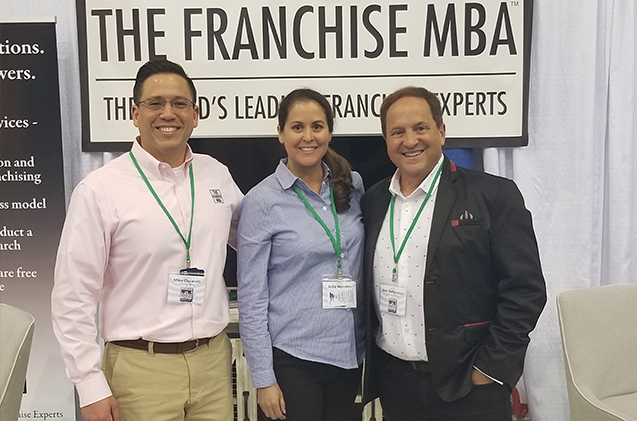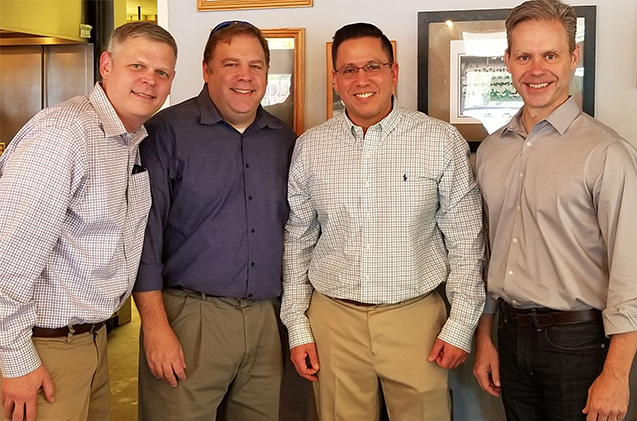 With over 4000 franchises in all different kinds of industries and investment levels he believes that there is a franchise business out there that could be an "ideal-fit" that you may not have considered. Knowing that you can be making one of the biggest decisions in your life, he will take a close look at your personal goals, experience, risk tolerance, strengths, weaknesses and desired lifestyle to properly align you with the right franchise business. You can count on Mike being a straight shooter with the goal of providing you nothing but good solid information about franchising
There are No Obligations, No Fees, No Advertising…just good solid information about franchising!
Interested in exploring your
options in franchising?
Schedule a Call and Let's Talk About Your Goals…